Tee is very happy to discuss any enquiries you may have about her work and products.
Simply fill in the form to get in touch.
If you are Wholesale and interested in becoming a trade stockist for Bloom & Bear,
I am happy to send you my latest brochure and price list. To receive a copy please
email Tee directly – tee@bloomandbear.co.uk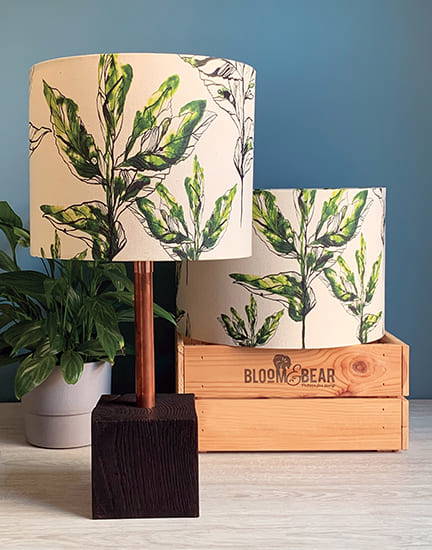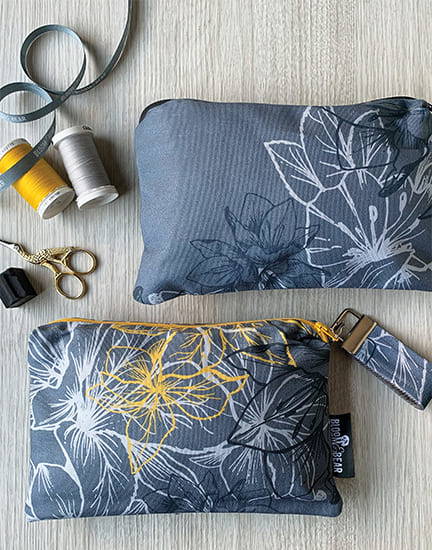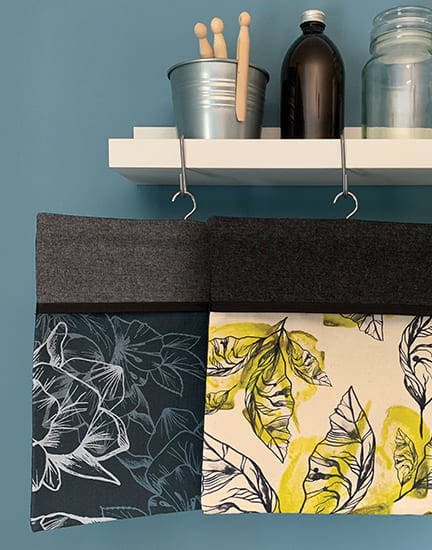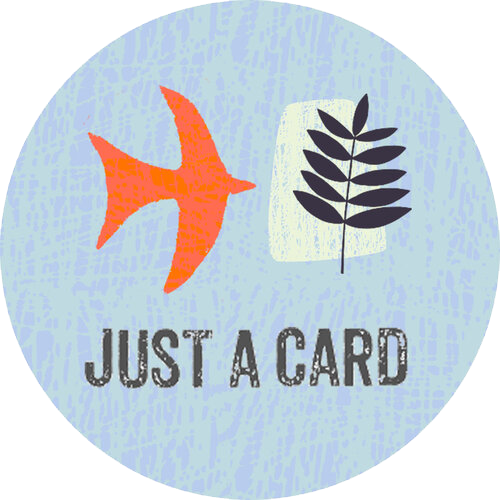 JUST A CARD is a grassroots campaign on a mission to encourage people to support, value and buy from artists, makers, independent shops and small businesses. Every sale, even just a card, is vital to their prosperity and survival. Make your purchases count; just a card, just a cushion, just a gift is all it takes.