Welcome to Bloom & Bear
Inspired by nature | Created for living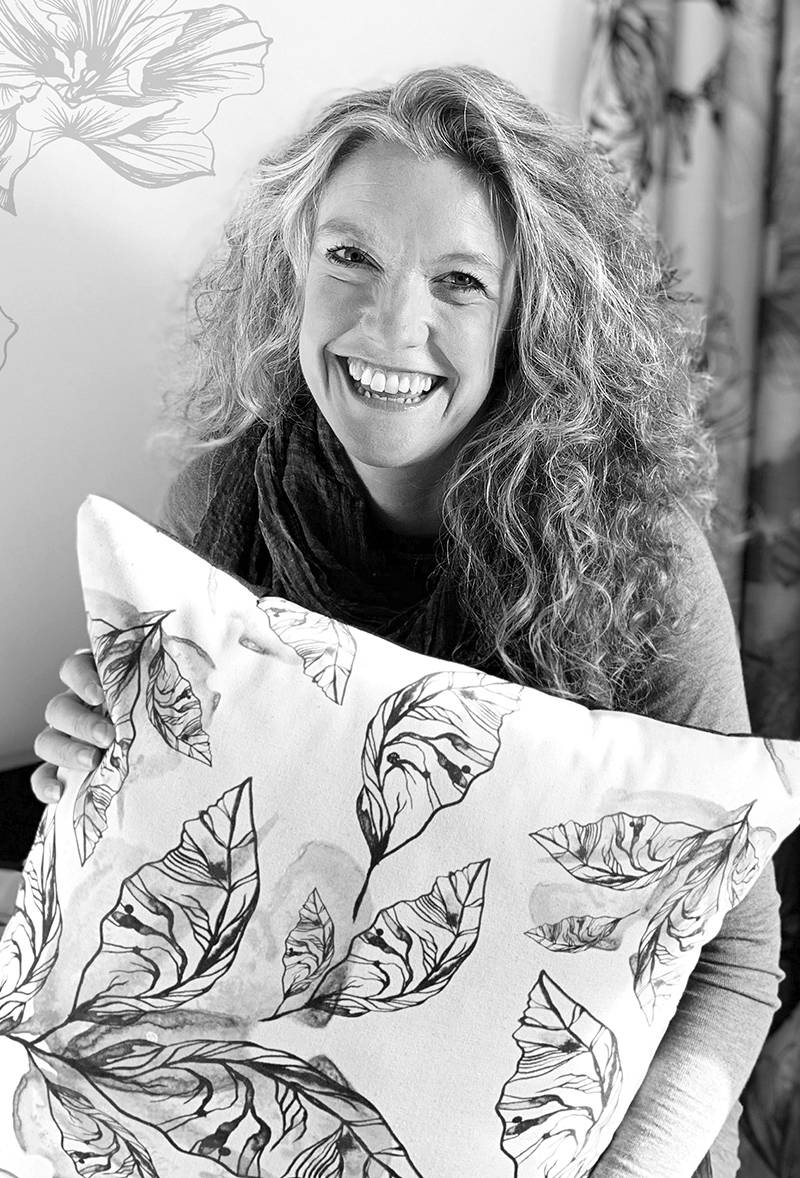 Inspired by nature | Created for living
Bloom & Bear is the creation of British surface print designer and maker Tee Stevenson. A brand that brings you botanical styled prints in beautifully bold colour combinations with graphic layers of hand drawn illustrations, all inspired by nature.
Tee's work celebrates the natural world and her passion for flowers grown in her own garden. She creates many of her designs for traditional silk screen which are individually printed by Tee onto a range of handcrafted stationery items, all from her garden studio.
You can also discover blooming collections of floral fabrics, printed onto woven natural cottons. The original designs for Bloom & Bear prints are created using traditional and modern methods
such as watercolour, pen and ink sketching plus digital processes to create decorative ranges of handcrafted homeware & accessories for you and your home.
All Bloom & Bear items are designed, printed and made in the UK.
.
Whether you are looking to refresh your home interior, buy an original handcrafted gift for someone you love or simply want to send something beautiful in the post, then take a closer look at the Bloom & Bear collections.
Stationery
With hand-drawn illustrations inspired by blooms grown in Bloom & Bear's garden, these beautifully printed greeting cards will brighten anyone's day. Who will you send one to?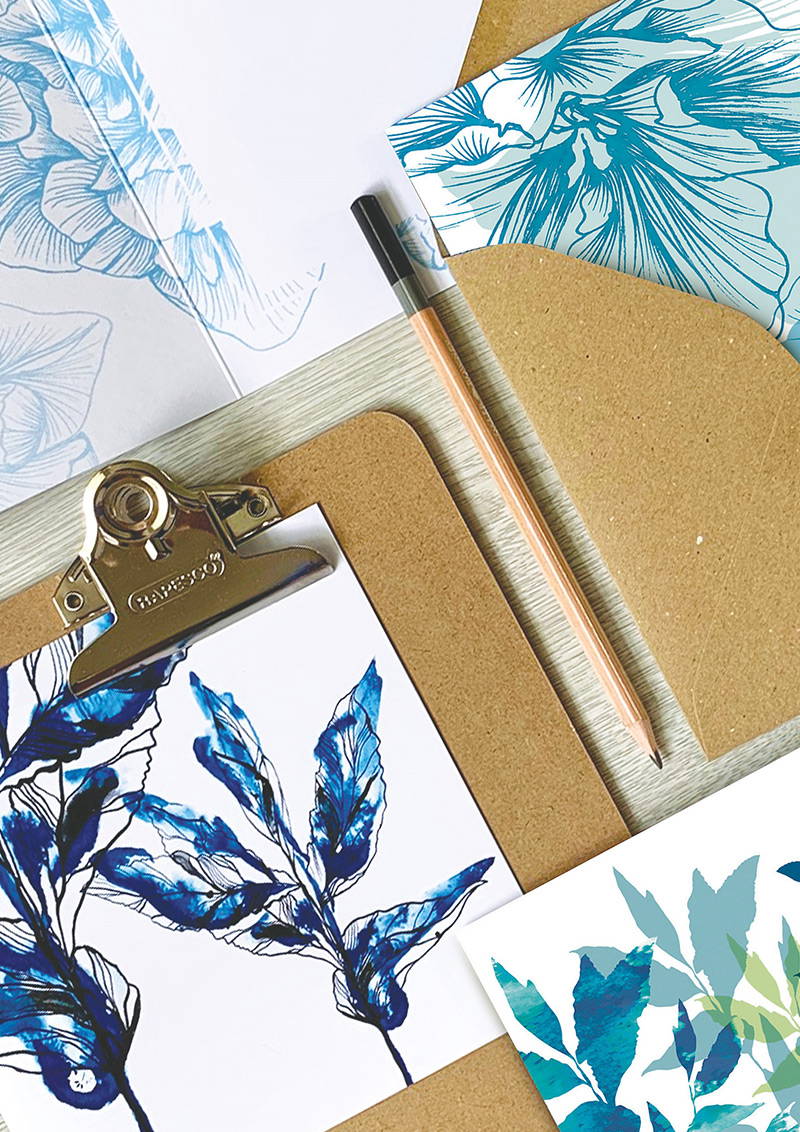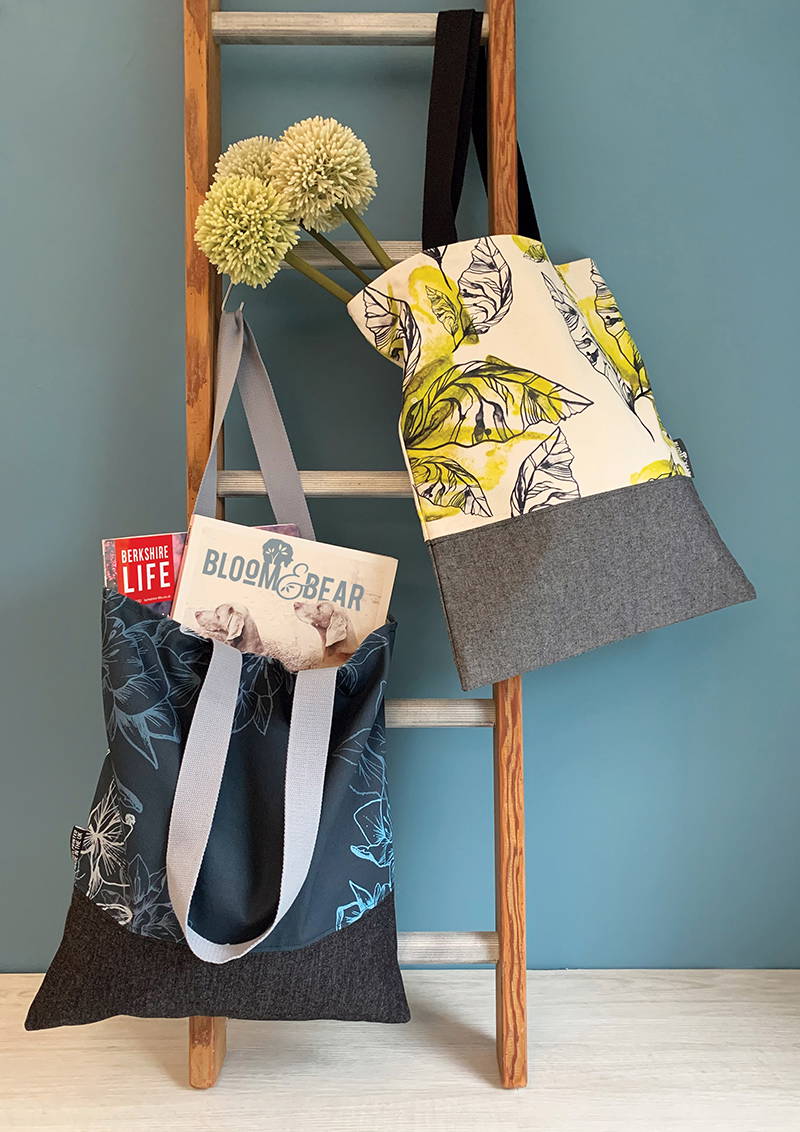 Accessories
Treat yourself or someone else to a practical, beautiful and individually handcrafted gift. Keep life's bits and bobs organised in a handy zip pouch – then keep that safe in a Bloom & Bear cotton tote bag. Even your clothes pegs will have a smart place to 'hang out' in botanical inspired peg bags.
Homeware
Your home is as individual as you are so why not treat your rooms to a lovely plump cushion or a matching lampshade and add that botanical touch to your surroundings.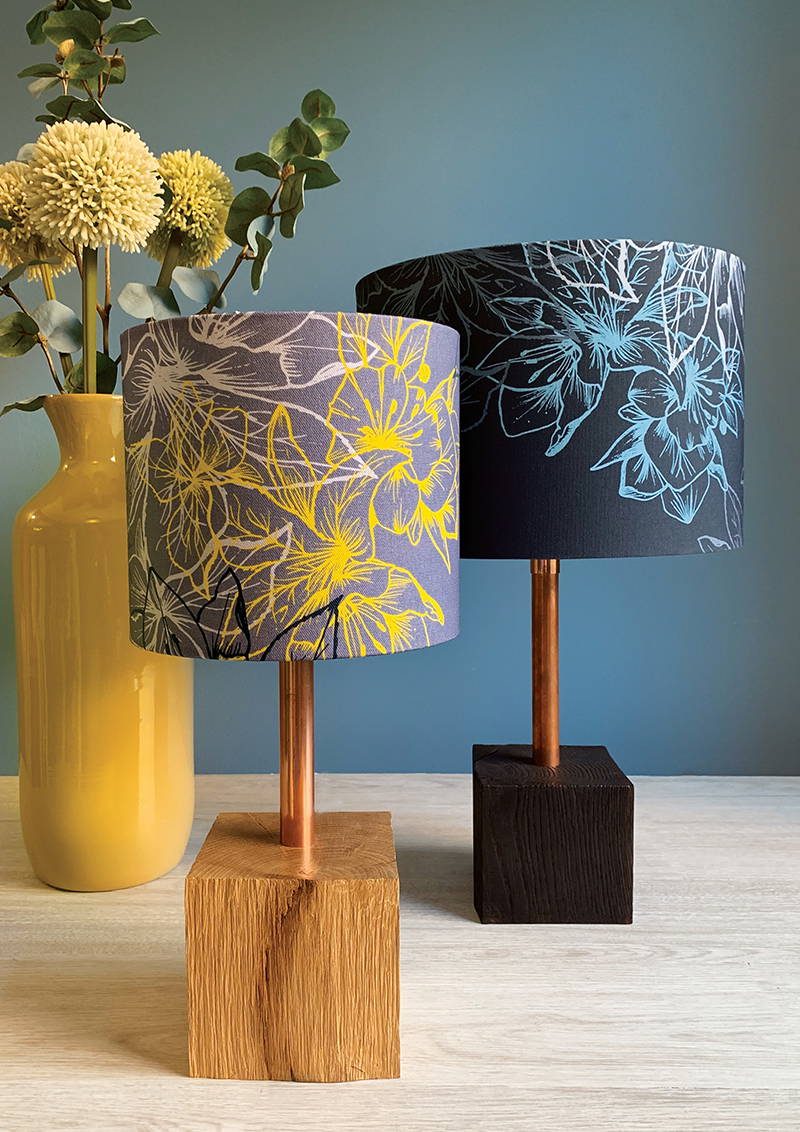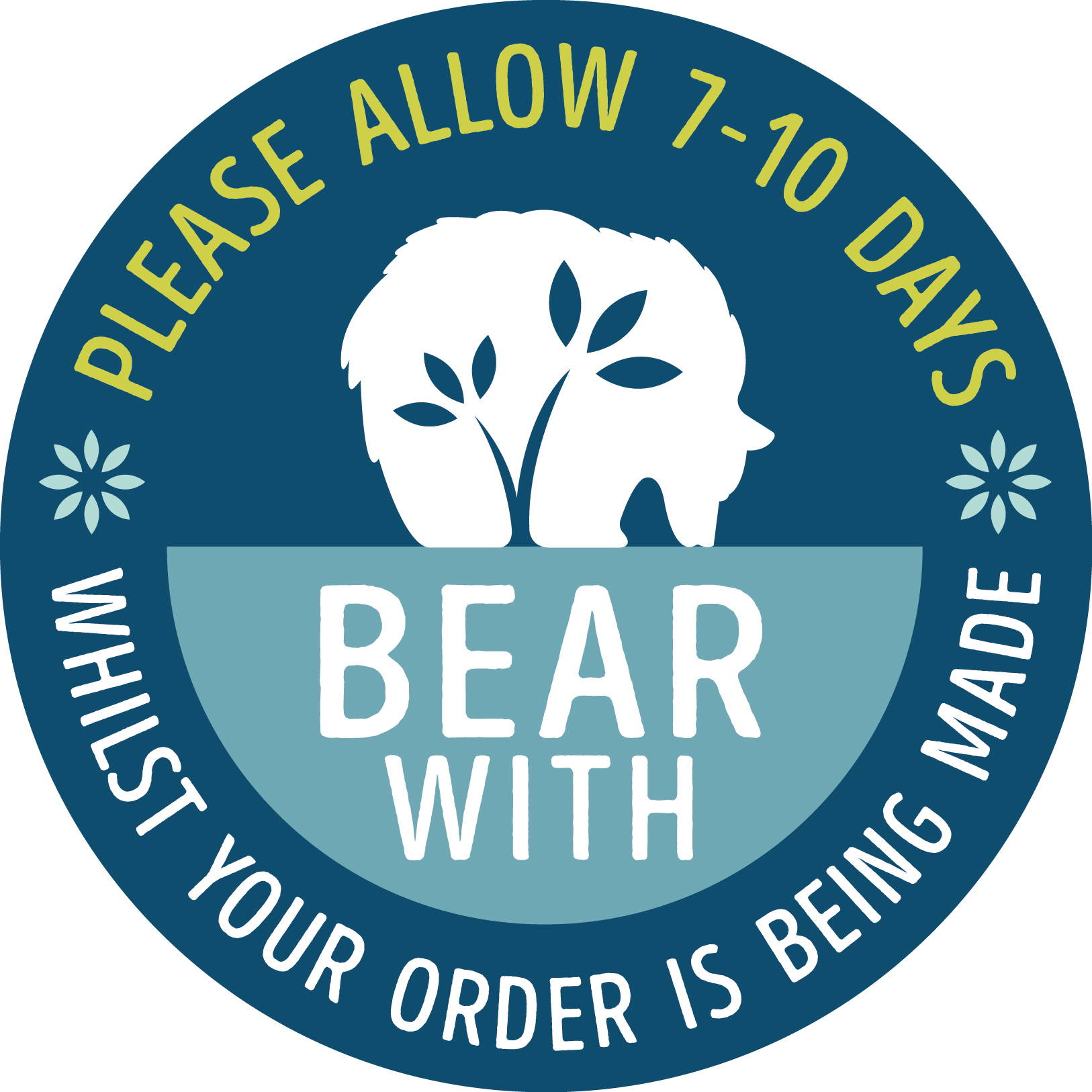 Made to order | made to be individual
Buying handmade supports local craft industries and ensures traditional craft skills are celebrated. It's about the maker behind the item and the connection the maker has with a piece, when creating something original – that connection is passed on to the recipient.
My nature inspired homeware and accessories are not only made to order but made to be individual. That's the beauty of buying from a designer who 'makes'. It's about many processes carried out by hand, not mass production carried out by machines.
When placing an order for my fabric items such as a cushion, shopping tote, peg bag or even a zipped pouch, you have the option to choose your Bloom & Bear botanical print design and also the accompanying plain fabric detail…then just leave the rest to me.
As each piece is made by hand that makes it unique and unique takes time so please 'bear with' and allow 7-10 days for your item/s to be created and delivered. If the item is for a gift, I can arrange for it to be delivered directly to your recipient, just let me know via contact email when placing your order and don't forget to quote your order number.
Tee is very happy to discuss any enquiries you may have about her work and products.
Simply fill in the form to get in touch.
If you are Wholesale and interested in becoming a trade stockist for Bloom & Bear, Tee will send you her latest brochure and price list. To receive a copy please email Tee directly - tee@bloomandbear.co.uk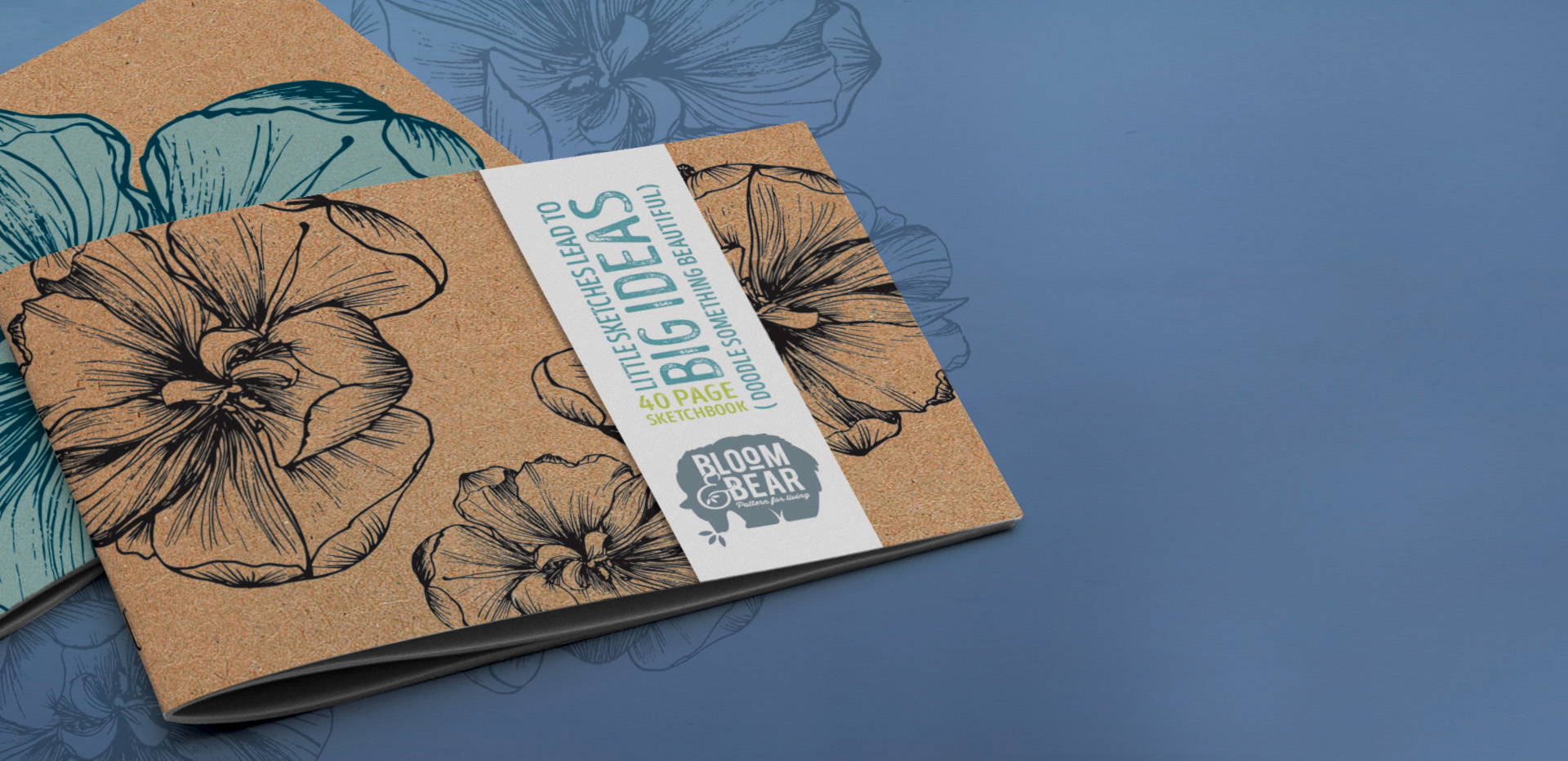 For news about Bloom & Bear events, check out @bloomandbearstudio on Instagram where you can follow this blooming adventure.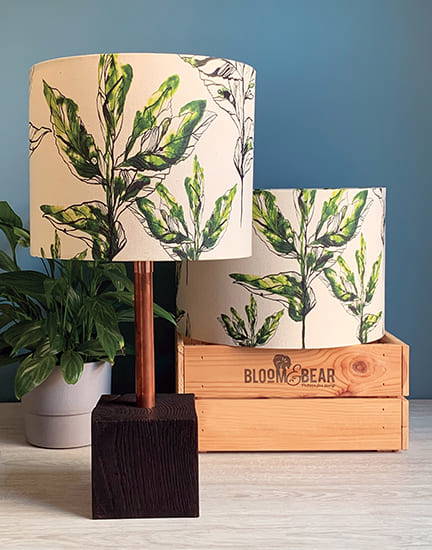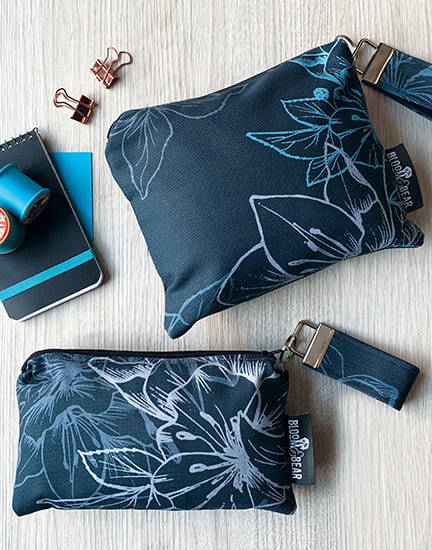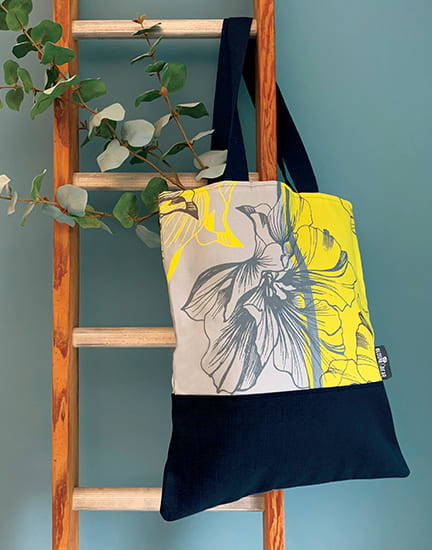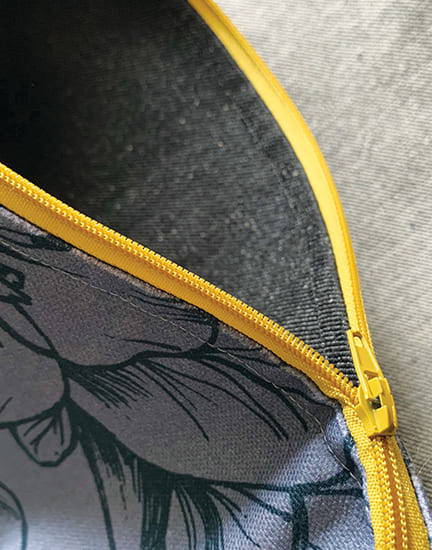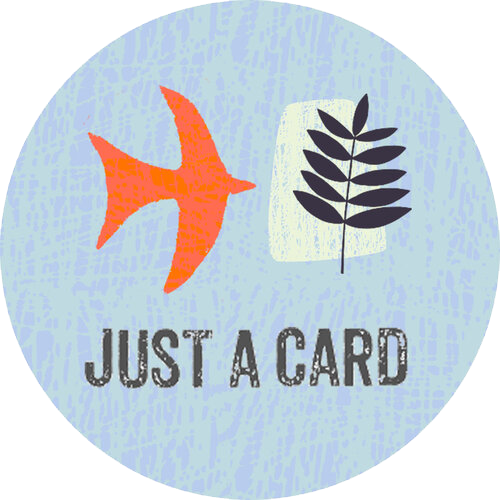 JUST A CARD is a grassroots campaign on a mission to encourage people to support, value and buy from artists, makers, independent shops and small businesses. Every sale, even just a card, is vital to their prosperity and survival. Make your purchases count; just a card, just a cushion, just a gift is all it takes.